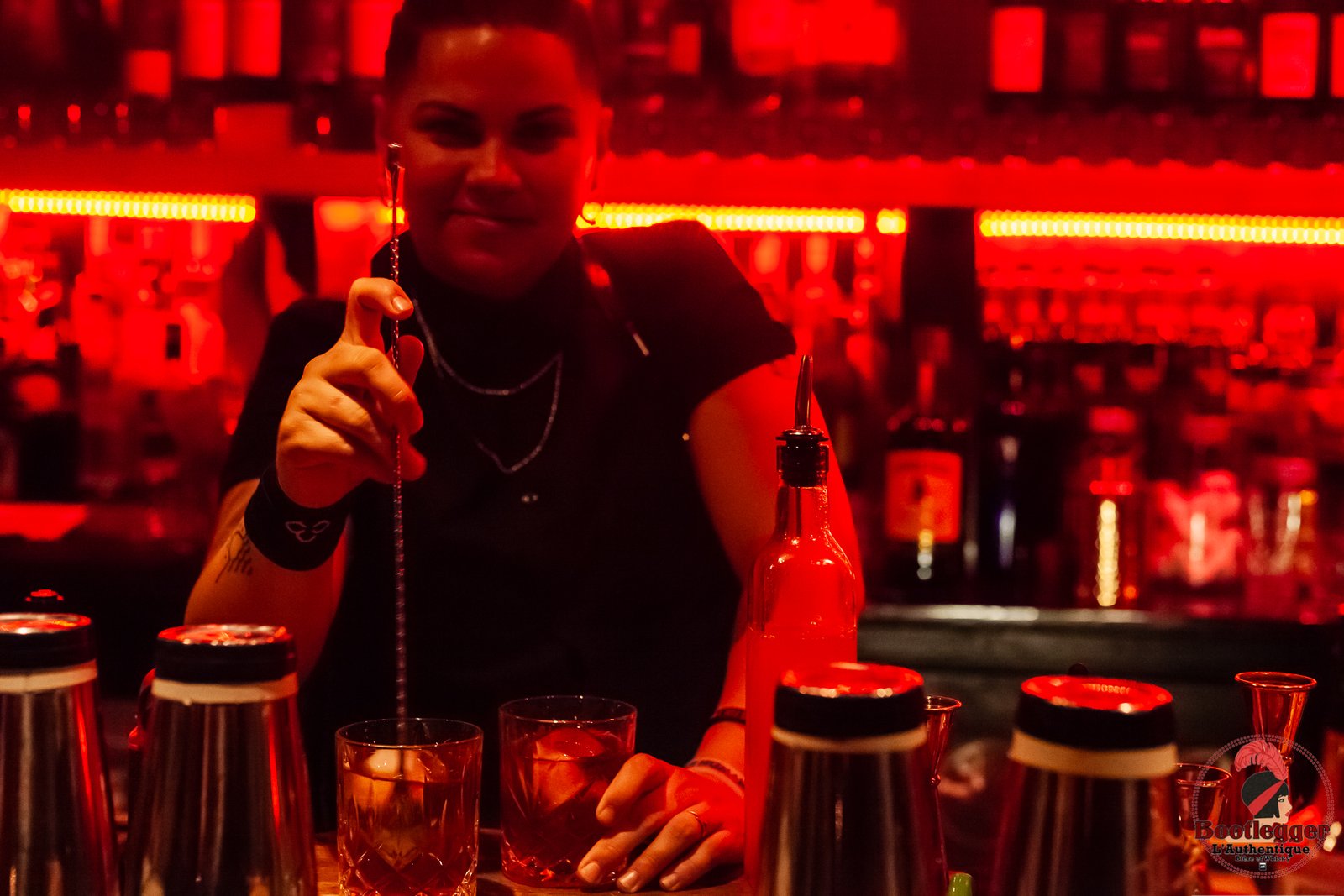 Notre Bartender à Made with love
Made With Love, la compétition de cocktail la plus folle en ville!
Avec l'arrivée de plusieurs nouvelles personnes dernière notre bar, nous avons par le fait même multiplié notre présence dans les événements et compétitions cocktails. Nous avons cette année, Asilex Rodriguez qui a participé à l'une des plus grandes compétitions de mixologie canadienne. Elle a représenté les trois établissements pour lesquelles elle évolue comme bartender.