Do you have what it takes?
Work at Bootlegger
Vision
The Bar Bootlegger l'authentique is always on the lookout for new talent to join its team. We offer several job opportunities in both the floor and administration, all with the opportunity to grow within an ambitious organization.
Specialized
Our cocktail bar specializing in whiskey and absinthe has built a strong reputation over the past few years and we owe it entirely to the members of our team who have shared their passion.
Evolution
We are committed to our employees in providing them with a dynamic, motivating workspace that is conducive to learning and personal development. We put in place processes and training to bring our team to the highest standards in the industry. The restaurant and bar industry is always evolving, the real challenge is to adjust and know how to innovate.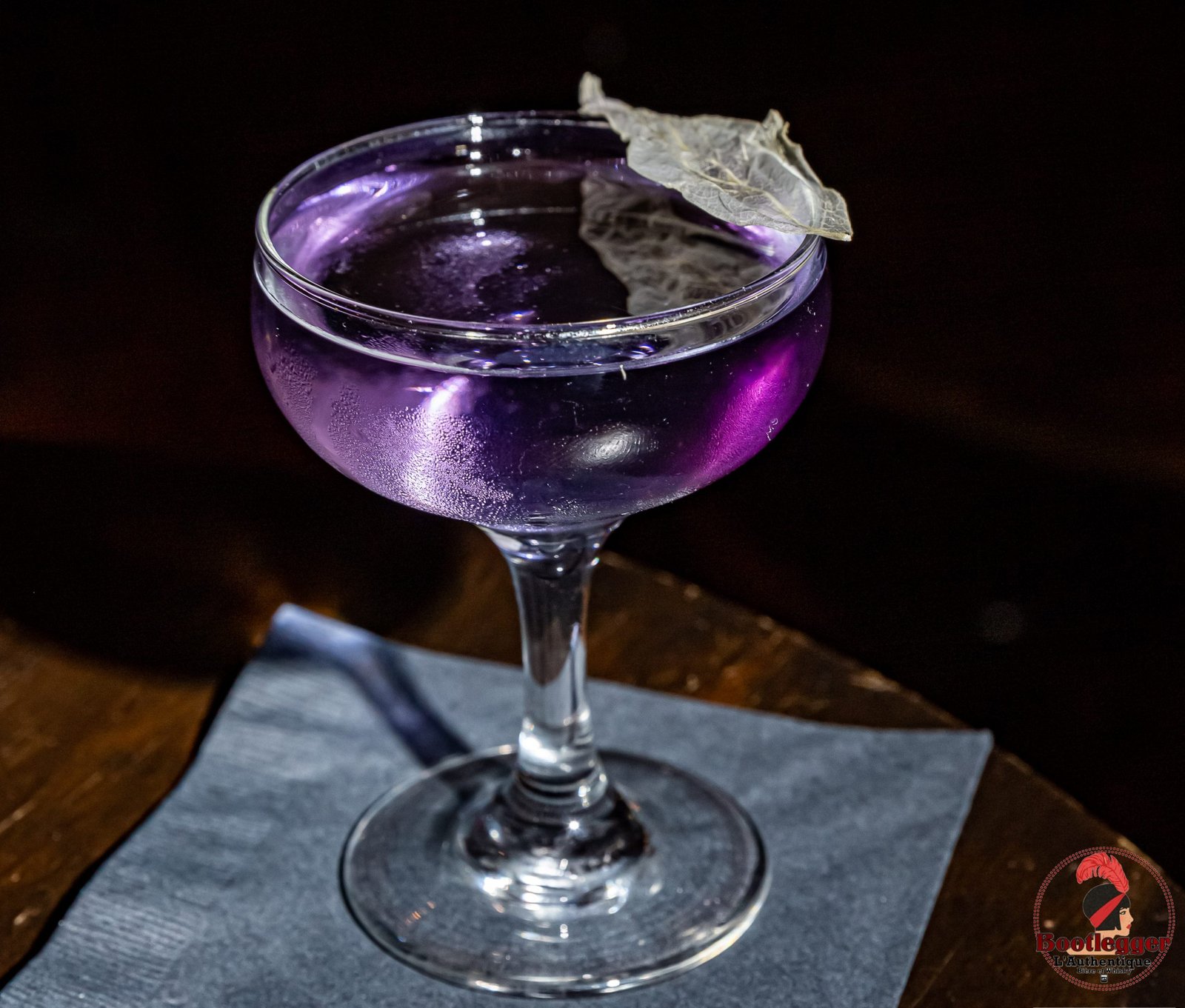 Passion
We seek to recruit and work with enthusiasts of the hospitality industry to support us in our quest for perfection. People who have chosen to spend the evening in our cocktail bar when the city is teeming with choice, then we have an obligation to provide them with a memorable experience. Don't be afraid to take on challenges!
Do you have what it takes?
Apply now
Please send us your CV, and specify the following information: