Our Inspiration
About us
The liquor smugglers who raged during American prohibition from 1917 to 1935 were called "Bootlegger". The advent of prohibition also saw the birth of a large number of underground bars, also called "Speakeasy", hidden bars. The Bootleggers have played an important role in the distribution and provisioning of these secret and festive places.
Awesome. Great Cocktails customized to your whims, perfect service, live blues & swing band... worth the trip to Montreal, any time!
Gem of prohibition style venues in Montreal. Very nice decor. The selection of spirits is amazing. Very helpful staff. Mixologist Frederick is incredibly knowledgeable and passionate. Highly recommend!
One of the most consistently dope spots. #lecypher thursdays are an absolute must for anyone visiting the city! World class whiskey and scotch selection, best old fashion in town with excellent music and friendly staff. Cozy interior and old school feel make bootlegger an excellent option for a night out!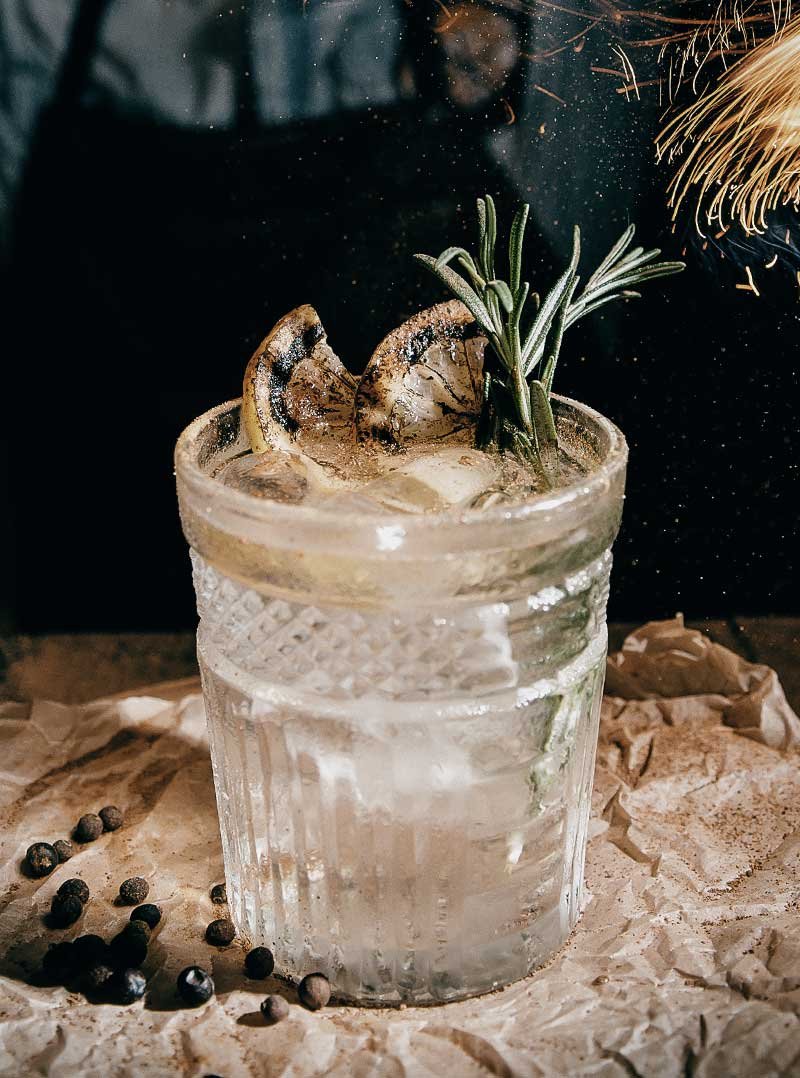 Our opinion
Evaluations
Get our expert's opinion on a large selection of high quality liquor.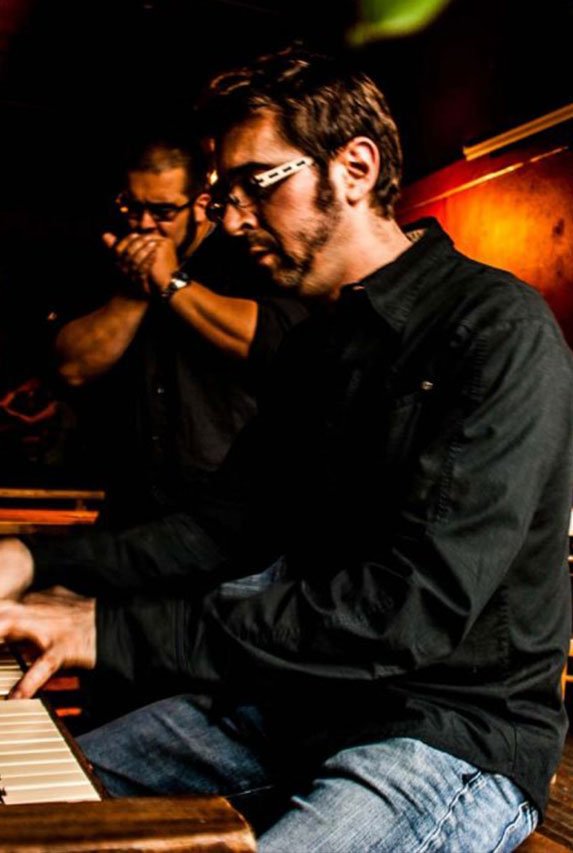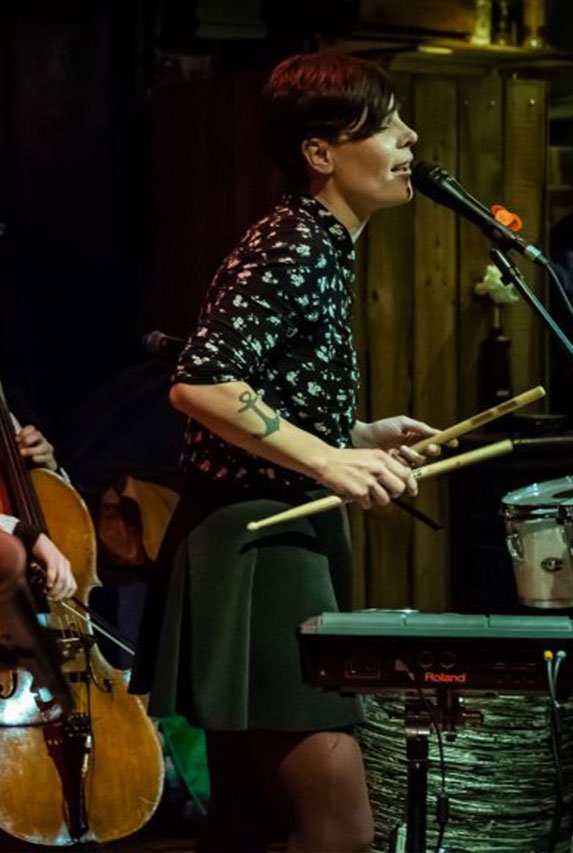 Our live entertainment
Events
The establishment on boulevard St-Laurent is also a "Live Venue", hosting several varied shows during the week. Our calendar features whiskey tastings, comedy shows, Blues shows, Jazz, Hip-Hop, funk, Swing shows, conference evenings and much more.