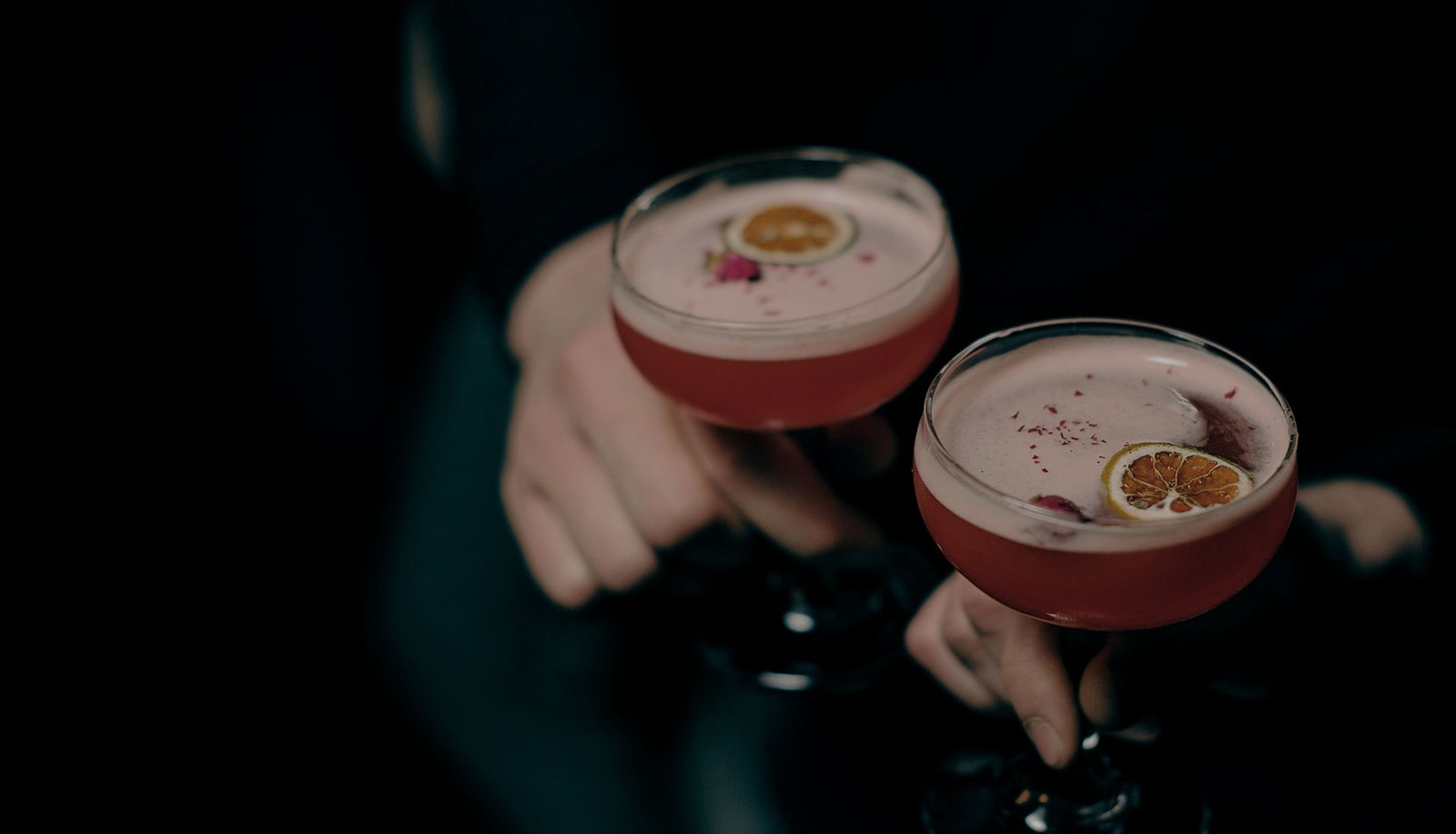 The
take a sip of our innovative drinks
From the delicious food to wonderful cocktails, the Bootlegger offer is guaranteed to satisfy all of your taste buds.
View More
Finest
Drinks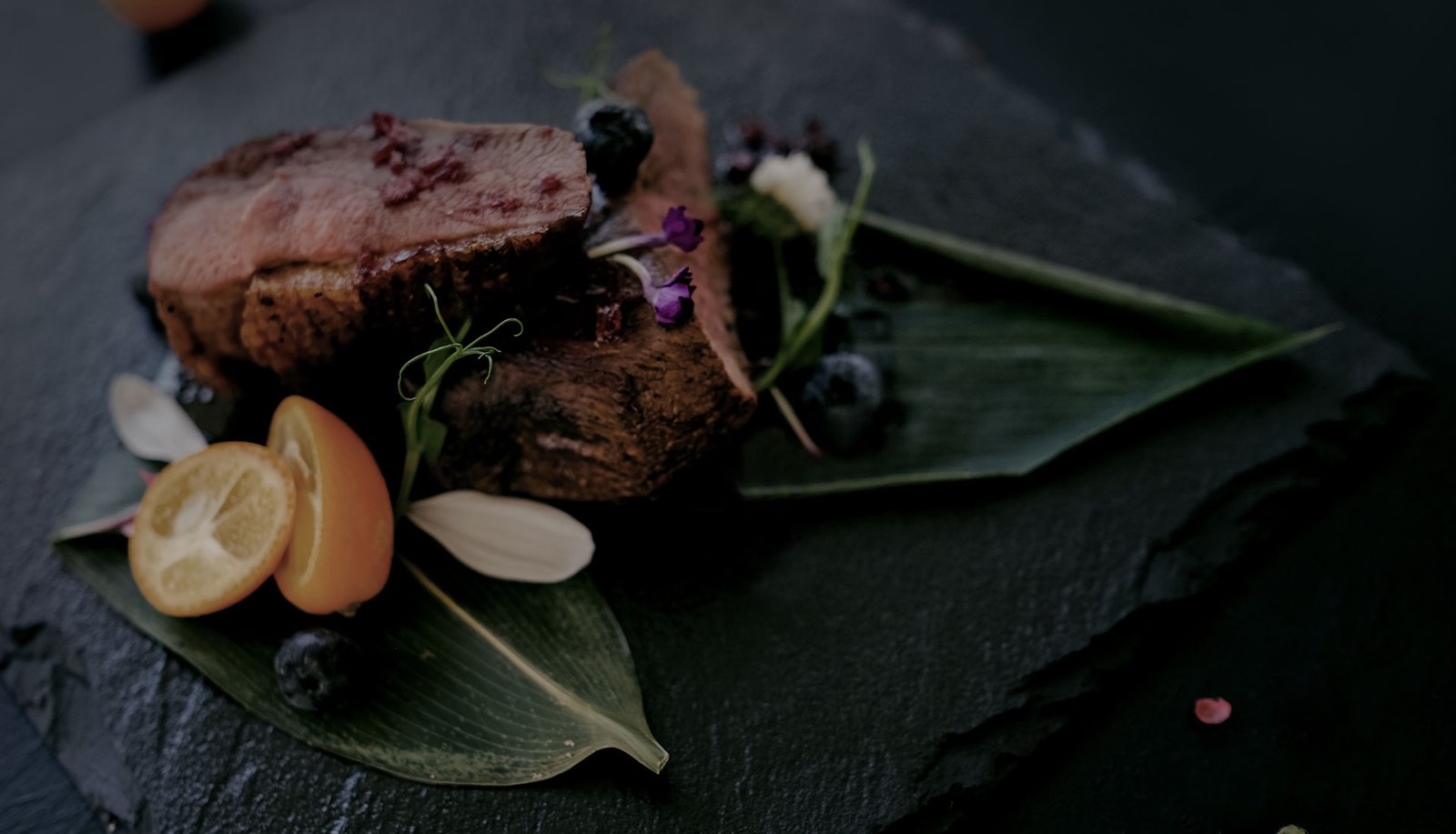 The
welcome to our delicious corner
We have a proper passion for cooking. Love is the secret ingredient that makes all our meals taste better and magical.
View More
Best
Dishes


Our Inspiration
About us
The liquor smugglers who raged during American prohibition from 1917 to 1935 were called "Bootlegger". The advent of prohibition also saw the birth of a large number of underground bars, also called "Speakeasy", hidden bars. The Bootleggers have played an important role in the distribution and provisioning of these secret and festive places.
Awesome. Great Cocktails customized to your whims, perfect service, live blues & swing band... worth the trip to Montreal, any time!
Gem of prohibition style venues in Montreal. Very nice decor. The selection of spirits is amazing. Very helpful staff. Mixologist Frederick is incredibly knowledgeable and passionate. Highly recommend!
One of the most consistently dope spots. #lecypher thursdays are an absolute must for anyone visiting the city! World class whiskey and scotch selection, best old fashion in town with excellent music and friendly staff. Cozy interior and old school feel make bootlegger an excellent option for a night out!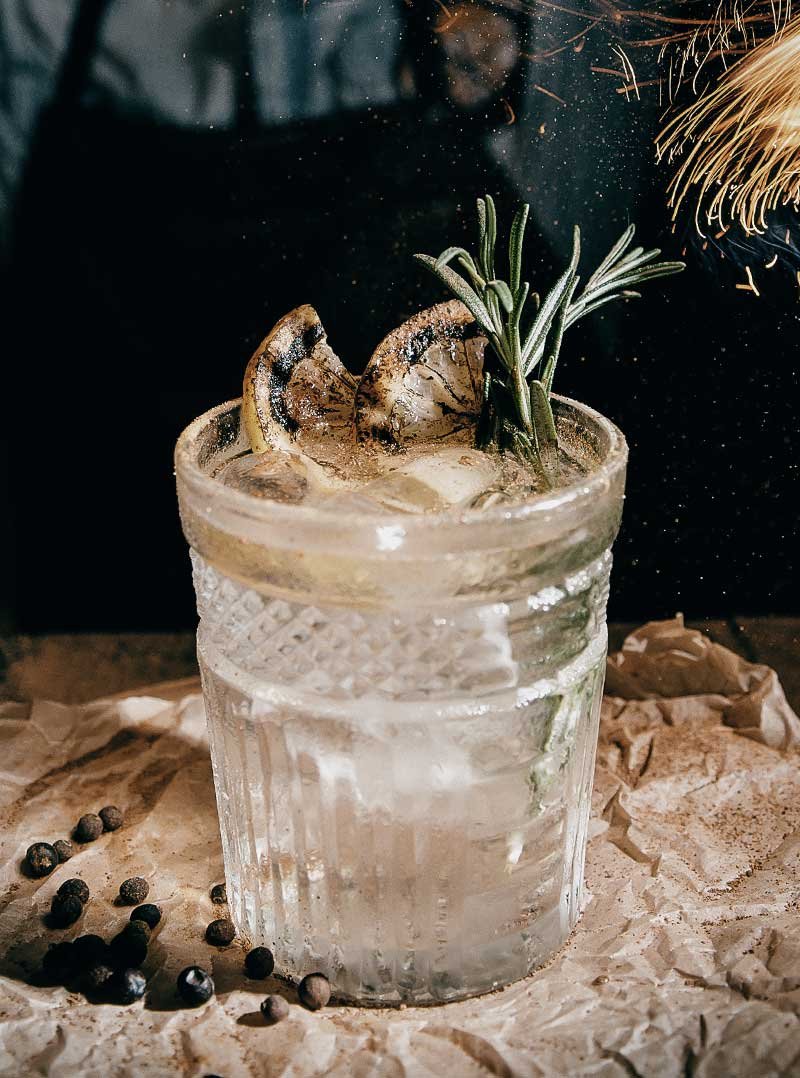 Our opinion
Evaluations
Get our expert's opinion on a large selection of high quality liquor.
Our creation
Cocktails
All our cocktails are designed and developed by our team. We use only the best products and all syrups are homemade
Amer, Sec & Fleurale Fiol Prosecco, Luxardo Bianco, Lillet, Vermouth Rouge Gorge Blanc Infusion Butterfly Pea Tea & Scrappy Bitter Lavande
Épicé, Légèrement Amer & Acid Tequila infusée au Thym, Luxardo Aperitivo, Sirop Gingembre Maison, Bitter Dillon & Hella Bitter
Fleurale, Doux, Fruité & Légèrement Acidulé Rhum Plantation Dark, Puré Maison de Pomme Grenade, Zeste de Citron, Vin Rouge & Bitter Black Cloud Rose des Prairies
Valentine des Bois
14,50$
Doux, Fruité, Frais & Une Finale Forestière Gin, Chambord, Chartreuse Jaune, Jus de Lime Frais, Bitter Ms. Better Bitter & Mousse
Sec, Acid & Épicé Cocalero, Vodka, Lillet, Sirop de Gingembre Maison & Jus de Lime Frais
Anissé, Végétal, amer & Acid Absente Infusé au Concombre, Luxardo Bianco, Sirop Maison de Thé Lavande Maison & Jus de Lime Frais
Fruité & Rafraichissant Vodka, St-Germain, Absinthe, Bleuet, Jus de Lime Frais, Bitter Kinsip Hibiscus, Menthe & Blanc d'œuf
Herbal, Acid & Fleural Cocalero, Jus de Lime Maison, Sirop Simple, Blanc D'œuf & Concentré d'Hibiscus
Fumé, Amer & Une Touche de Tabac Black Bottle Blended Scotch, Buffalo Trace Bourbon, Sirop Simple, Angostura Bitter & Fumée de Cigare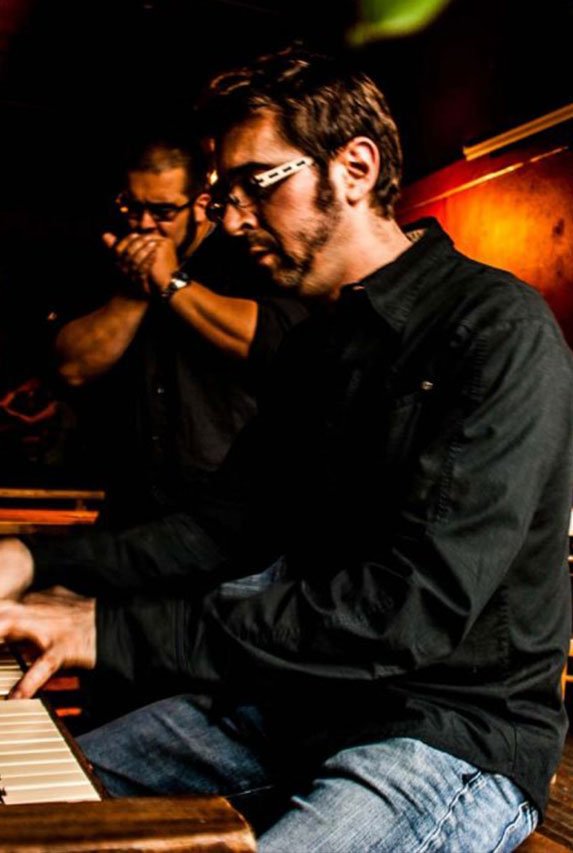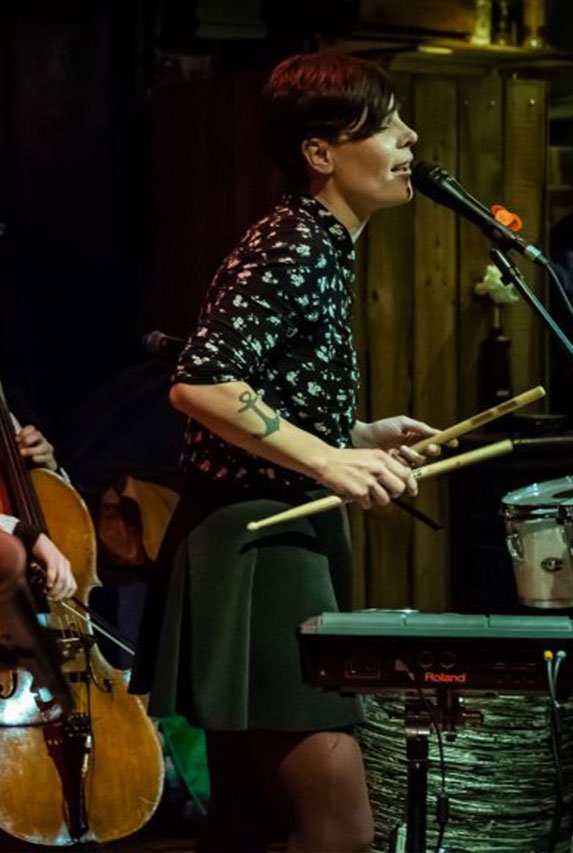 Our live entertainment
Events
The establishment on boulevard St-Laurent is also a "Live Venue", hosting several varied shows during the week. Our calendar features whiskey tastings, comedy shows, Blues shows, Jazz, Hip-Hop, funk, Swing shows, conference evenings and much more.