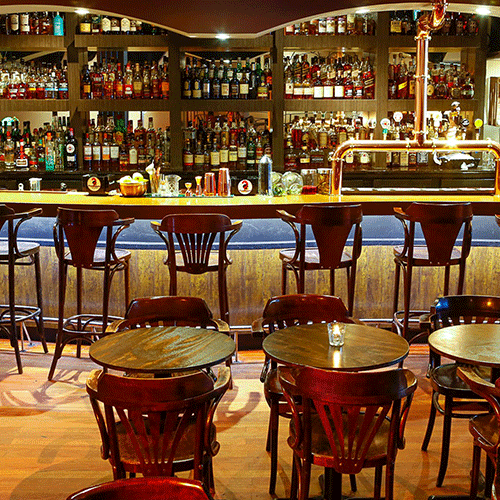 "speakeasy" style bar in Montreal
Thanks to Narcity for mentioning us in their article Bar a style SpeakEasy. For whiskey lovers this is the place to be. With our selection of whiskey that exceeds 277 bottles we have something to offer you an unforgettable experience. In addition to our selection that will satisfy the most discerning connoisseurs, the Bootlegger also offers you an interesting menu and shows in Jazz, Blue & New Orleans style. Our SpeakEasy style concept will transport you to the time of prohibition or bars operated illegally. With a passionate team of connoisseurs and a cocktail list more interesting than the others, we promise you a host of new things for your taste buds.

Thanks to Narcity for the mention.
https://www.narcity.com/manger-sortir/ca/qc/montreal/ce-bar-style-speakeasy-offre-277-sortes-de-whisky-a-montreal?utm_campaign=later-linkinbio-narcityquebec&utm_content=later-3252718&utm_medium=social&utm_source=instagram&fbclid=IwAR3yvOSHxa6ncuZqUMGmCJeEHqARcUPz7CmQxJ635vQhQDW2W_rt_aMxhcE