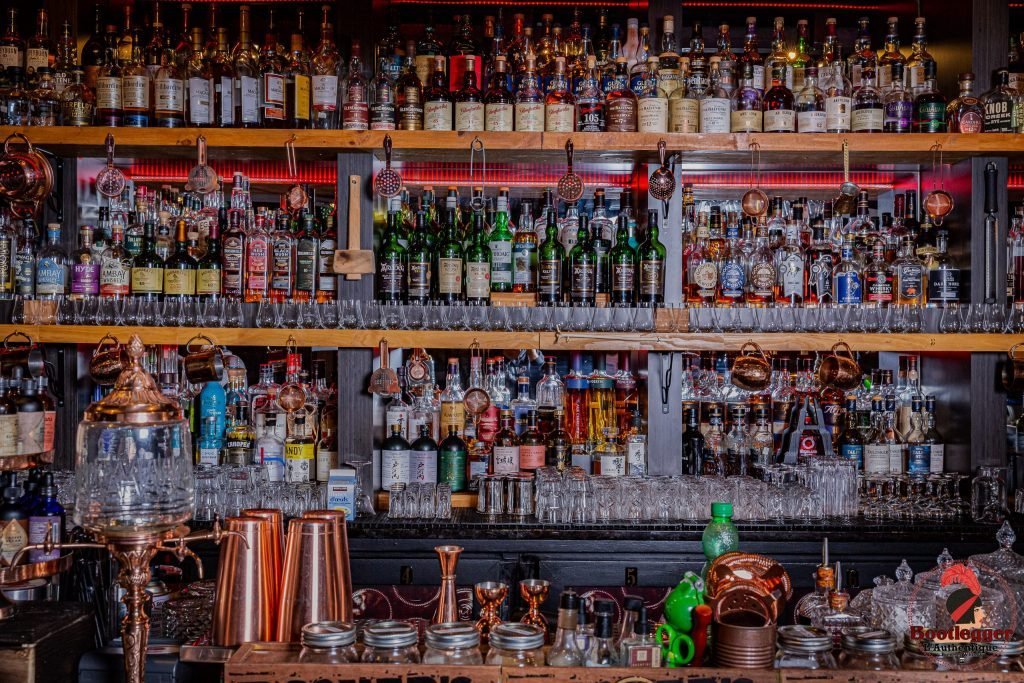 Whiskey bar to visit
We were pleased to have been chosen by the Narcity media for an article that describes our concept, our atmosphere and our passion.
Our New Orleans cocktail bar concept arrived very late after we opened but we are more than proud of the result. The desire to be a whiskey bar was always, however the specialty cocktail bar was greatly developed.